It's a special thing to be a filmmaker who purchases their own gear—either for personal, artistic, or commercial use.   We love the tools, their design, function, and the freedom they provide us in crafting our vision.
I was one of these people, an artist with a love of visuals and also loved my gear.  But over time I was increasingly agonized by a thorn in my side. I loved my gear, when it was assembled, and working.  Yet I found myself wanting; there had to be more.  When stored the gear was like a bastard child– ignored, forgotten.  Only when it was assembled did it get the respect it deserved.
Jason Cases was born out of a desire to experience and enjoy my tools every second of the day instead of being limited only to the times it was out and working.  Cases were designed to store and protect.  I came to believe that cases should be designed to display and protect.  And so I set about creating my own style and design for equipment cases.  Inspiration came from many places, but mainly overseas, where a love of consistent beauty was evident in everything they did.
Anyone that works in film and television on an independent level will tell you that a lot of cred comes from your equipment package.  It shouldn't, but it does.  Poorly packed gear in "pick and pluck" cases is much like picking up your first date in an old Chevy loaded with fast food wrappers… She might get in the car, but you can bet that's all she'll be doing. I wanted to create the "Porsche" of cases.  Sleek, clean, unique, and a sense of design that not only protects your gear in the best possible way, but displays the gear in the best possible way.  Yes… Even disassembled.  I don't want her to simply "like your car" I want her to be yours the second you open the door.
This desire is embedded into the core of Jason Cases.  It is simply "Good enough…. isn't"  Your cases now become your business card.  They establish credibility and a singularity that no one else enjoys.  Whenever I open the lid of one of my cases, I almost always hear "whoa, where did you get that?"  It's music to my ears… It will be to yours as well.
---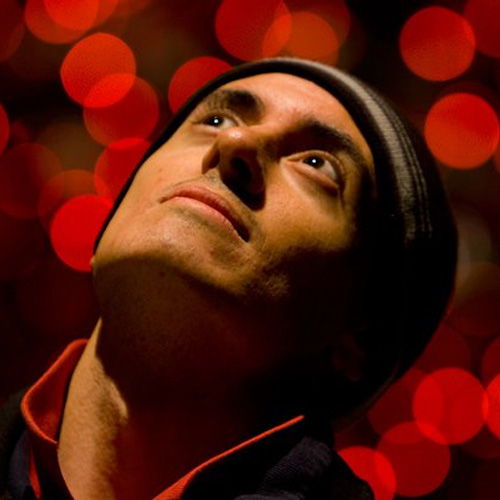 Jason Comparetto
Lead Designer
With a lifetime background in visual arts, Jason brings the essence of proper gear storage to life.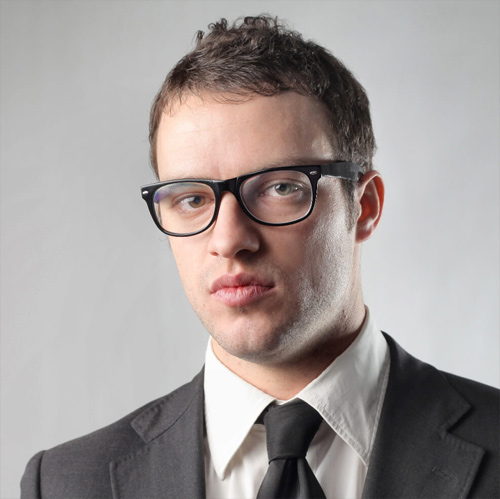 Steve Smith
Operations Extraordinaire
The ability to think beyond what's expected has come to be the usual expectation with Steve.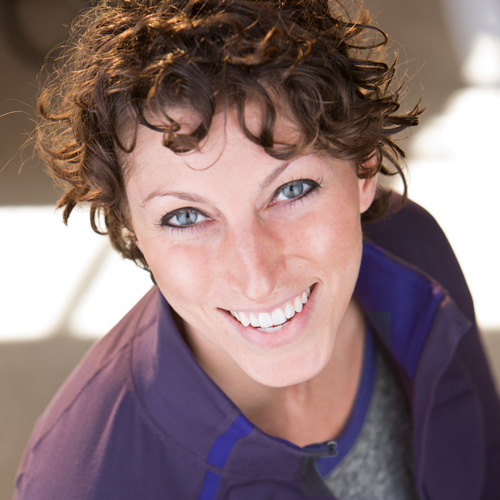 Elizabeth Hylton
Production Coordinator
Thinking well ahead of the curve makes Elizabeth the ideal resource to unite customers and their gear together in harmony.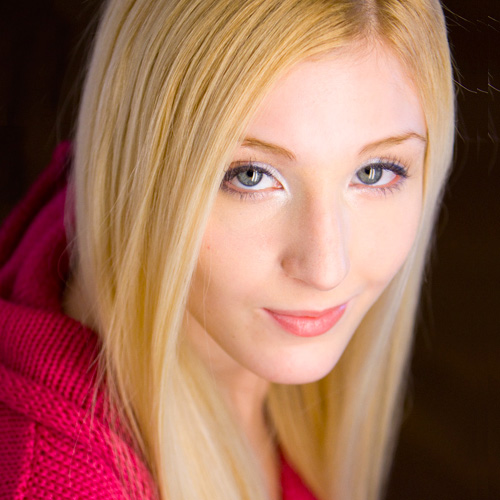 Jessica Manna
Support Ninja
Having keen eyes for detail in a company built upon perfection makes Jessica an asset at every turn.